Buy Trodat Rubber Stamps Online
Select the rubber stamp you want, design using our live stamp preview, pay via paypal or ecocash and we deliver them to you.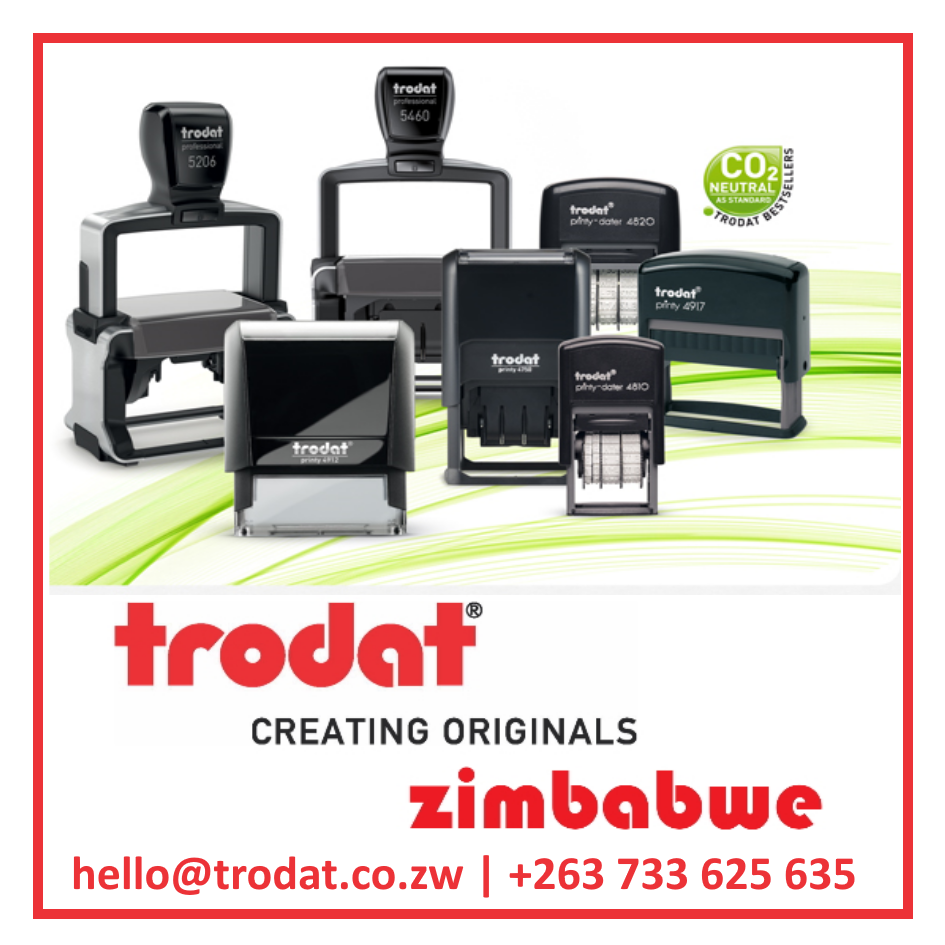 About Trodat Rubber Stamps

Zimbabwe
Trodat Rubber Stamps Zimbabwe is a rubber stamp manufacturing company under Digital Industries Zimbabwe, founded by Andrew Mutenga. We are one of the most efficient companies in Zimbabwe with same day service. We deliver Trodat stamps anywhere in Harare within four hours (4hrs) from the time of purchase. Trodat is a leader in self-inking stamps and date stamps in the world.
Address
53 Fife Avenue, Harare, Zimbabwe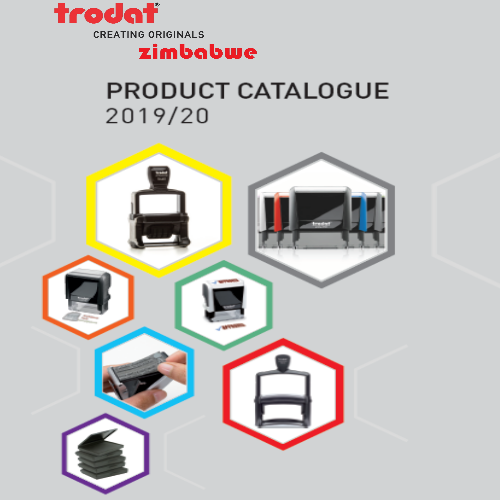 Our
Product Catalogue
Trodat product catalogue contains all information on current Trodat stamps, seals and other accessories. Included are stock and customised stamps as well as personalised products and stamp accessories.
View Trodat Catalogue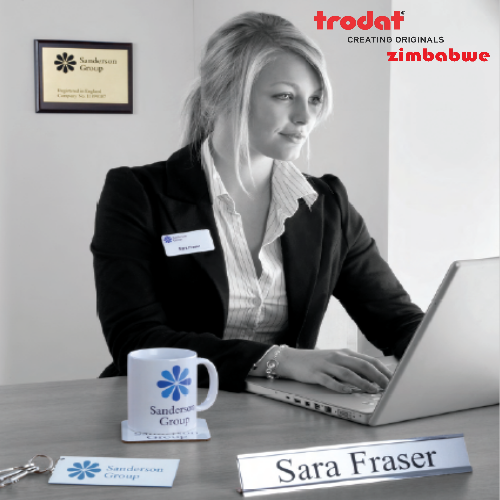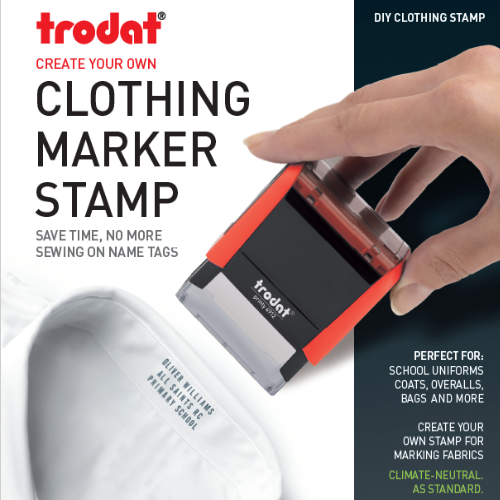 Clothing
Marker Stamp
Trodat Clothing Marker catalogue contains all essential information about the clothing stamp.
View Clothing Catalogue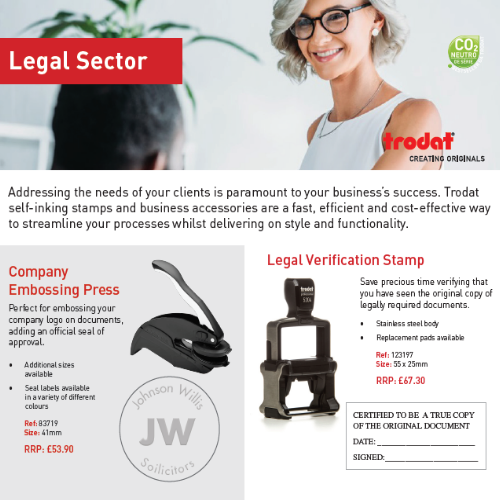 Legal Sector
Product Catalogue
The Trodat Legal Sector catalogue features stamps and other office essentials for the legal sector including short product descriptions and details, this catalogue highlights the main benefits of the products to this sector.
View Legal Catalogue
Trodat Stamps Prices
Prices of our best selling Trodat rubber stamps in Zimbabwe.